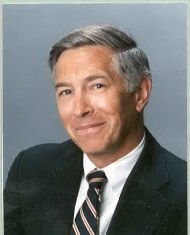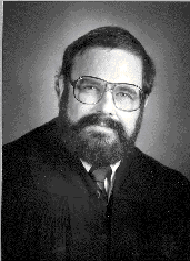 Frank P. Slattery (top photo), former chief executive officer of LFC Financial Corporation, joined Meritor's board in 1986 and was instrumental in bringing in Roger S. Hillas, then chairman of PNC, to turn around PSFS. Although certain other shareholders have made contributions from time to time, Meritor's nearly 12-year-old lawsuit against the government has largely been financed by Mr. Slattery personally.

Mr. Slattery currently serves as president of Quintus Corporation, Radnor, PA. He is a graduate of Princeton University and serves on the board of directors of Main Line Health Systems and is also a trustee of The Franklin Institute.


Hon. Loren A. Smith (bottom photo) recently completed his 15-year term as Chief Judge of the United States Court of Federal Claims. He now serves as a Senior Judge and retains jurisdiction over the Meritor and other goodwill litigation.

Judge Smith is a noted expert on contract law and, in addition to his duties at the Court of Federal Claims, also serves as an adjunct professor George Mason University School of Law where he has taught a course in Remedies (for contract breach) for the past several years.